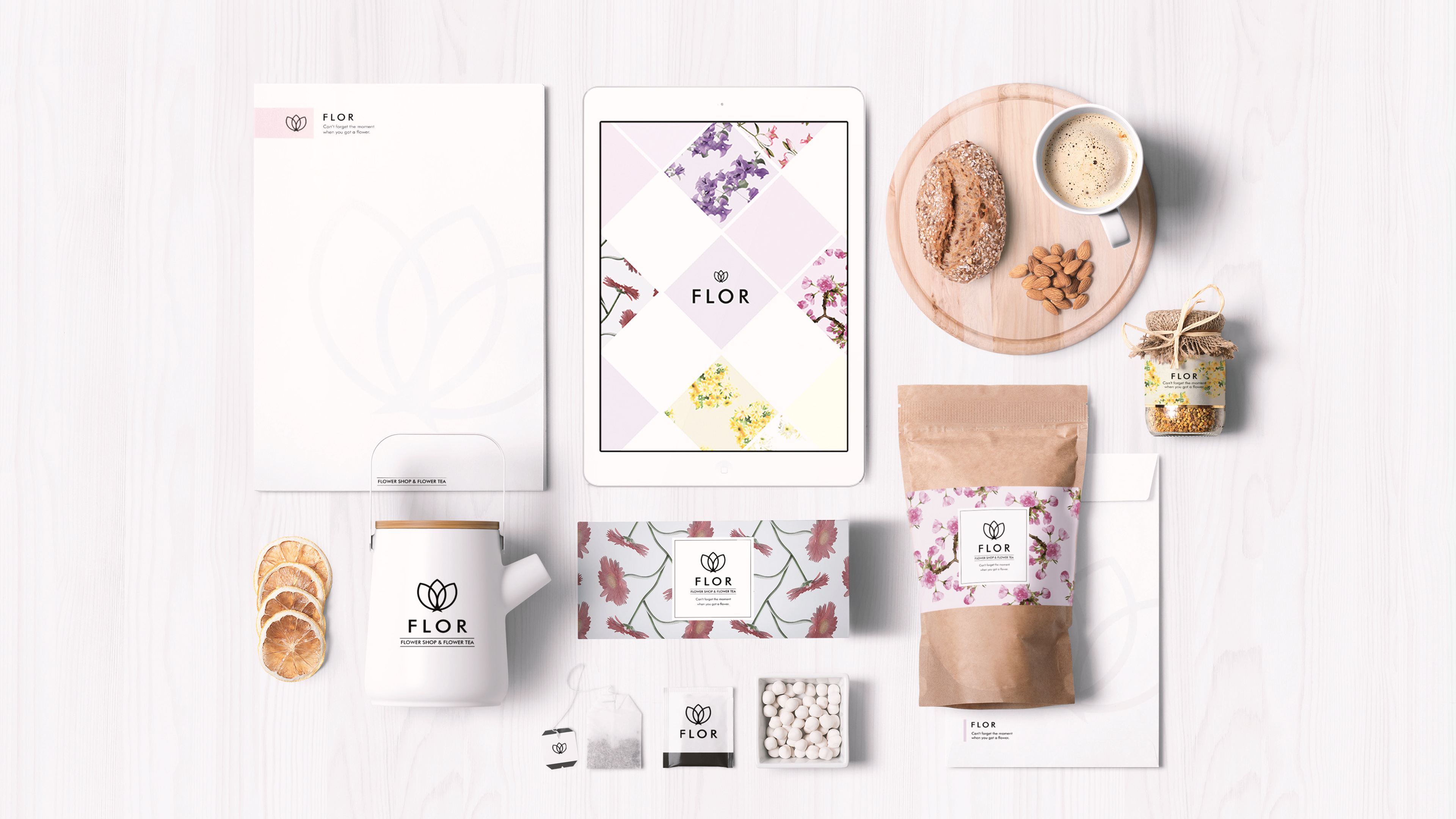 What would it be like if nature was not a part of our everyday lives? As society is becoming more modernised, spending quality time outdoors is increasingly becoming more important. I would like to introduce a new way to integrate nature with the designs of different buildings and places. The purpose of this project which I call, 'FLOR', is to bring people away from the busyness of the city and to bring a sense of tranquility for people needing a break. 
Team
Sujin Park, Yumin Park
This object is to expose softer elements so that people can have a calming and relaxing time. It is based on the idea that flowers and tea can make people happy, and I believe that with the help of this project, I can add help a lot of people. 
Pattern
 Use a 'flower's' rough nature. 
Warmness
The hope that your everyday life becomes more valuable and meaningful through flowers and tea.