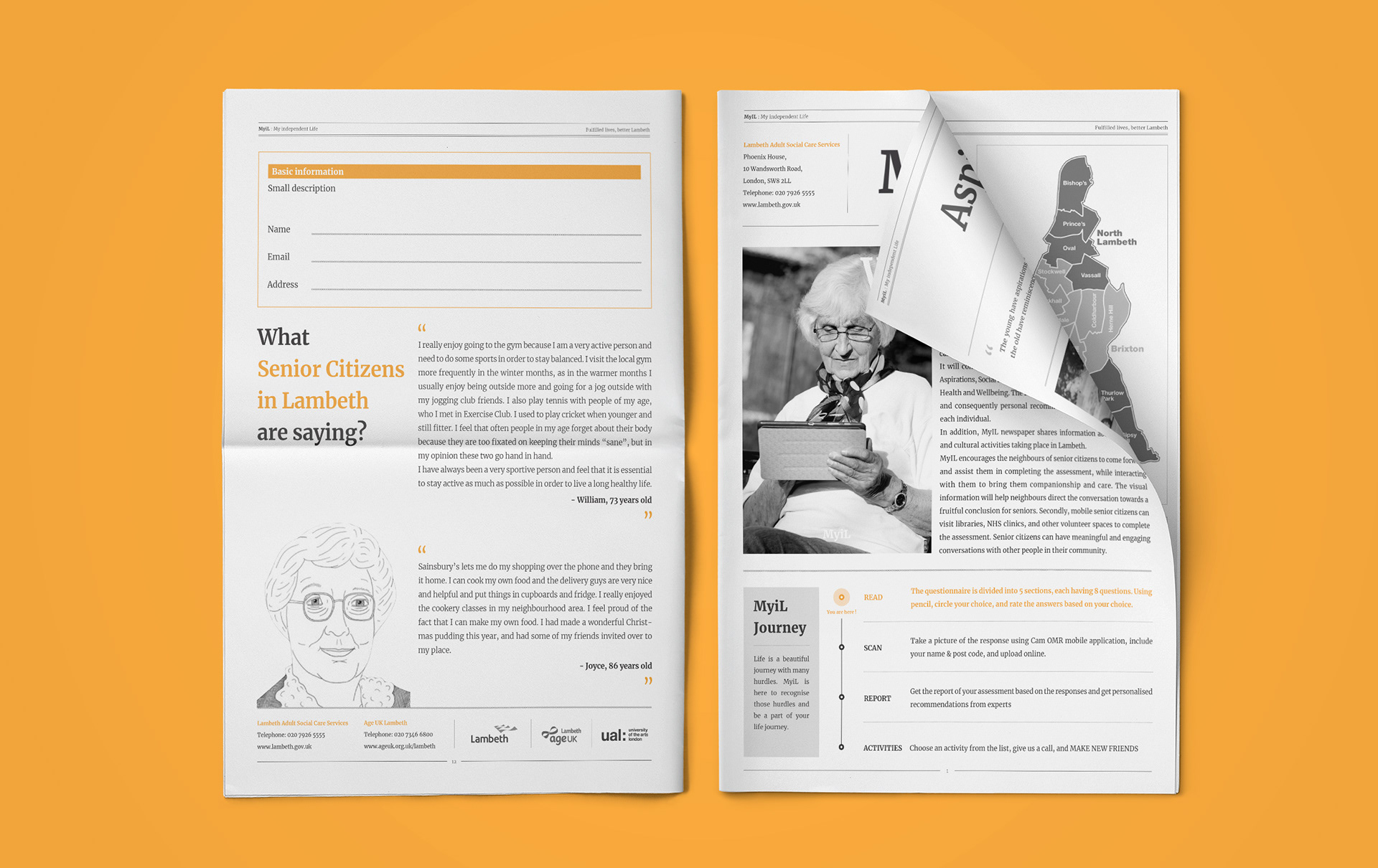 My independent life(MyiL) is a 'positive personal statement' pre-screening service that will provide early signals of potential care needs of senior residents in Lambeth Council, while optimising the current traffic referral overload towards Lambeth Social Care, which negatively affects the quality of work of this department by taking resources from assessing critical users. MyiL consists of 40 personal statements grouped in 5 categories: Aspirations, Social Relations, Mobility, Security and Personal Finances, Health and Wellbeing. 
Team
 Chienyu Lin, Clara Llamas, Ishan Jha, Sujin Park
Client
Lambeth Adult Social Care, Lambeth Council, Age UK Lambeth
Participated in the entire research process, Designed all visual contents including the logo, newspaper format paper prototype, digital prototype, keynote and final report.
"How might we facilitate senior citizens to follow 
their aspirations towards a fulfilling life by identifying their strengths 
and understanding their current situation?"
This project supports the integration of the voluntary organisation Age UK Lambeth and Social Care at Lambeth Council. The organisations envision an 'online, strengths-based pre-screening tool', to improve the management of the high and unfiltered flow of requests from residents and their carers, who may be eligible for Social Care. Cost-cutting and better use of limited resources, especially to conduct assessment and volunteer services and to deliver better care, underpins the motivations of both organisations as they continue to develop a more integrated cooperation model with diminishing funds. Both organisations foresee a solution that is 'digital' due to its lower costs of deployment and which will help optimise the use of resources in Social Care by identifying non-eligible candidates and directing them with more efficacity to existing services (e.g. MySocial, Services Directory). This will free up critical resources to conduct in-depth assessments on urgent cases who may be in greater need of care.

We sketched user journeys based on our primary research and pen portraits of key stakeholders. Each team member came up with a 'simulated' journey based on different instances of service provision, in order to situate and understand how service would be accessed and what the challenges of the process would be. We also tried to challenge ourselves to design based on specific constraints of the brief, such as focusing on a low-cost solution that will require the least possible human intervention. Some key words in this respect include self-service, simplicity, ease of use, playfulness or accessibility.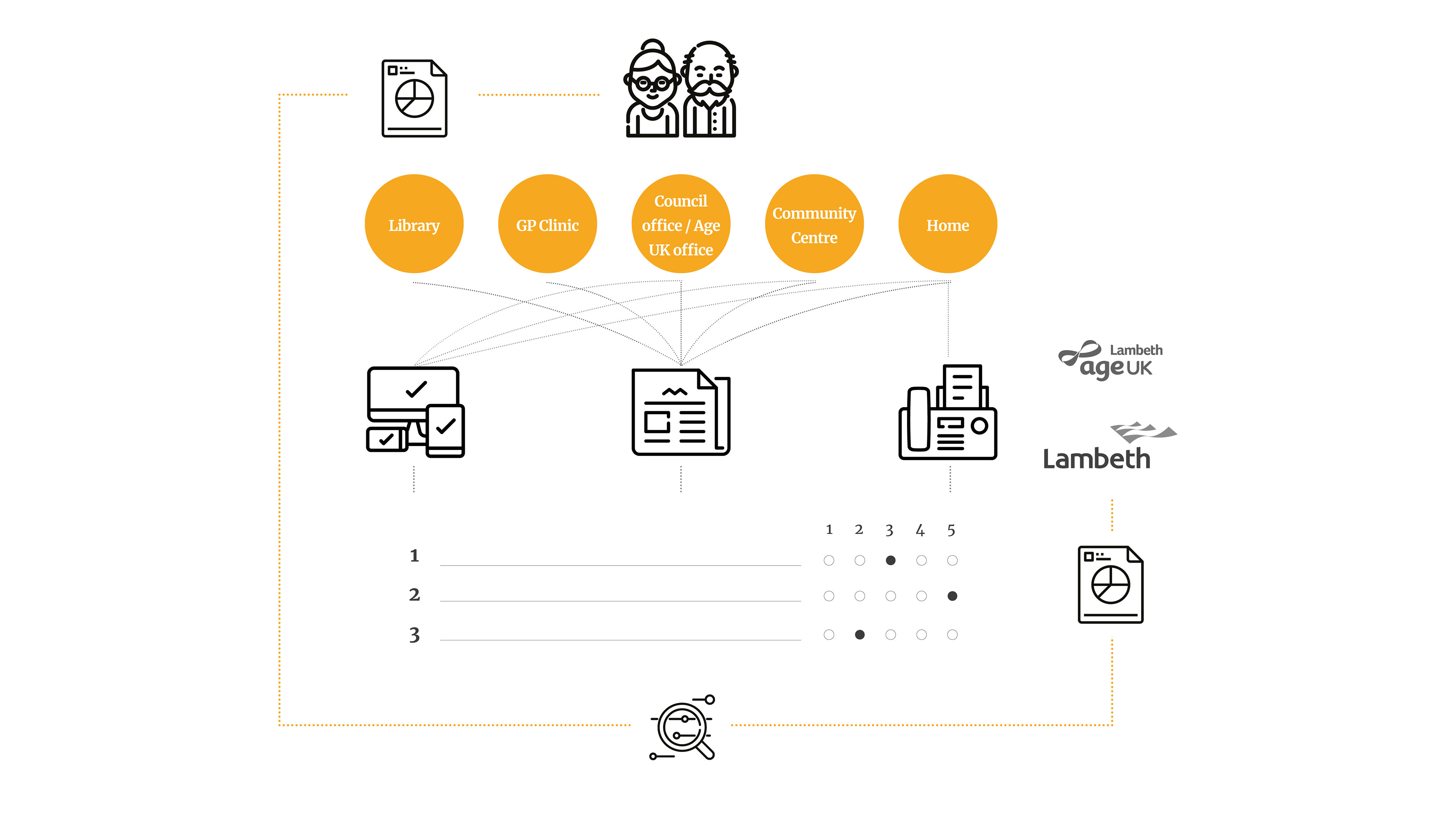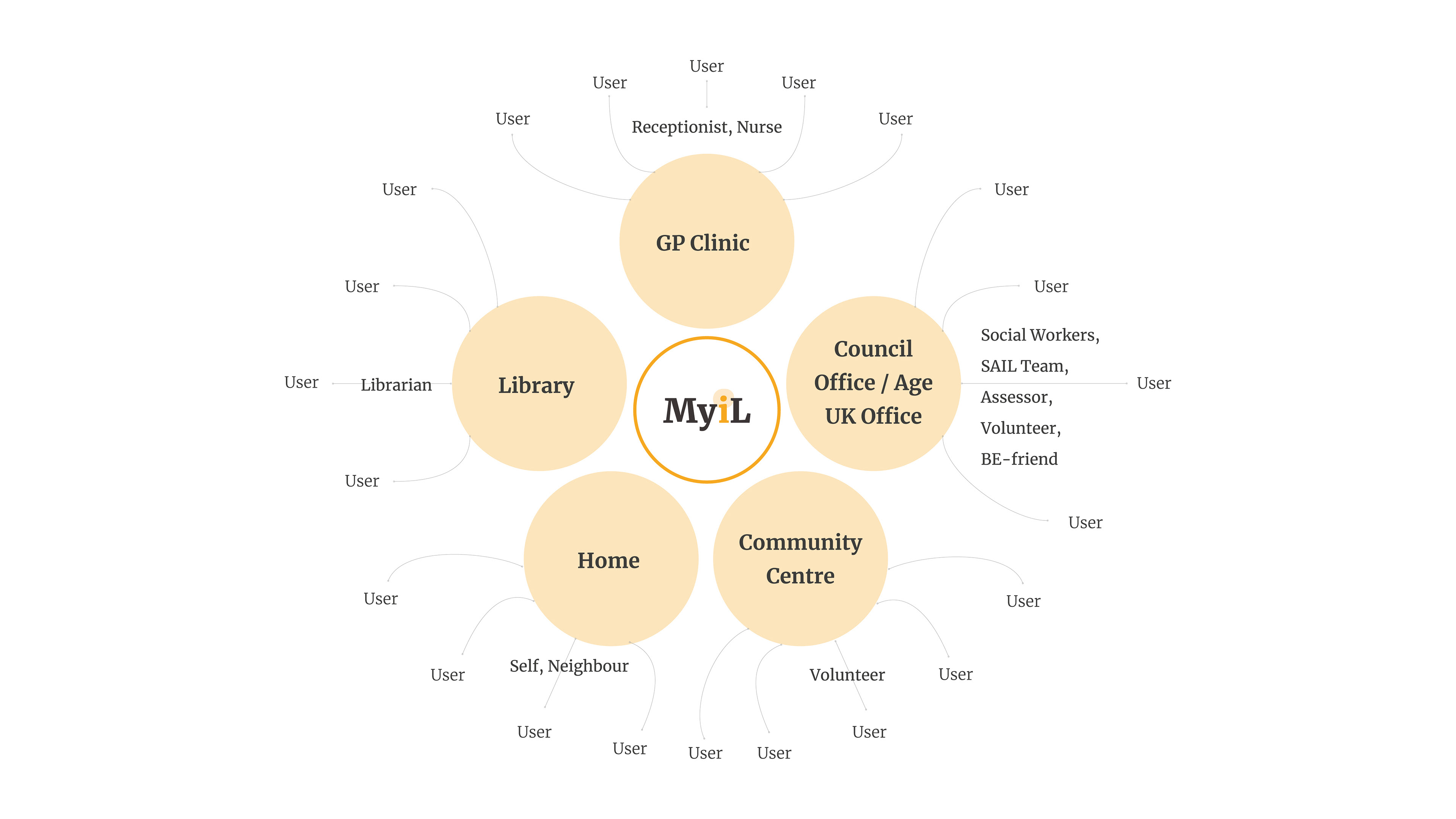 Asset-based community development is a methodology for sustainable community development based on the strengths and potentials of the community. It works by assessing the community's resources, skills, and experience available and organising the community to solve issues based on these (ABCD, Nurture Development website, 2016). We have used this approach in our service especially when considering what stakeholders could be involved in supporting the service delivery, such as friendly neighbours, GP Receptionists, Librarians or Community Centre volunteers as well as Age UK Lambeth volunteers from both Be-friend and SAIL units. 

The pre-screening tool will be accessible in two key formats
A newspaper format print paper
This format is easy to use and a familiar format for senior citizens, with scaled personal statements. MyiL newspaper uses affordable optical mark recognition(OMR) technology so that responses can be scanned from a phone camera for automated transfer into the MyiL database. It also contains ads from local services and events for seniors, providing a context for their independent living needs. 
MyiL, My Independent Life, newspaper is a creation of Lambeth Council, Adult Social Care in collaboration with AgeUK Lambeth to understand the needs of the senior citizens in Lambeth. The senior citizens can scale different aspects of their life through simple statements. The responses will be analysed by Lambeth Social Care experts, recommendations will be provided and respondents considered 'at risk' will be identified and contacted for further assessment. In addition, MyIL newspaper shares information about the social and cultural activities taking place in Lambeth.​​​​​​​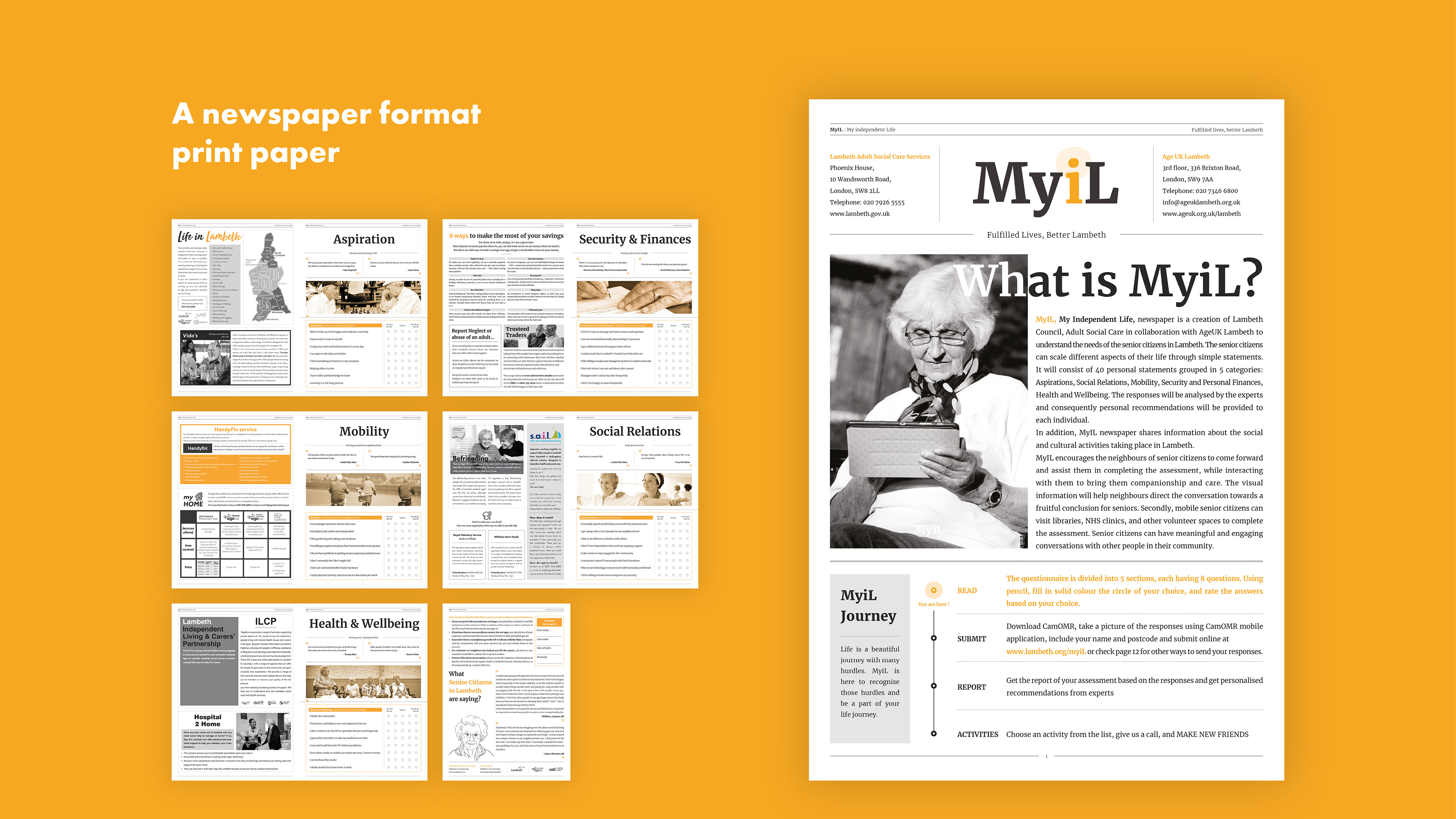 Digital format including desktop, mobile, tablet as scaled response statements.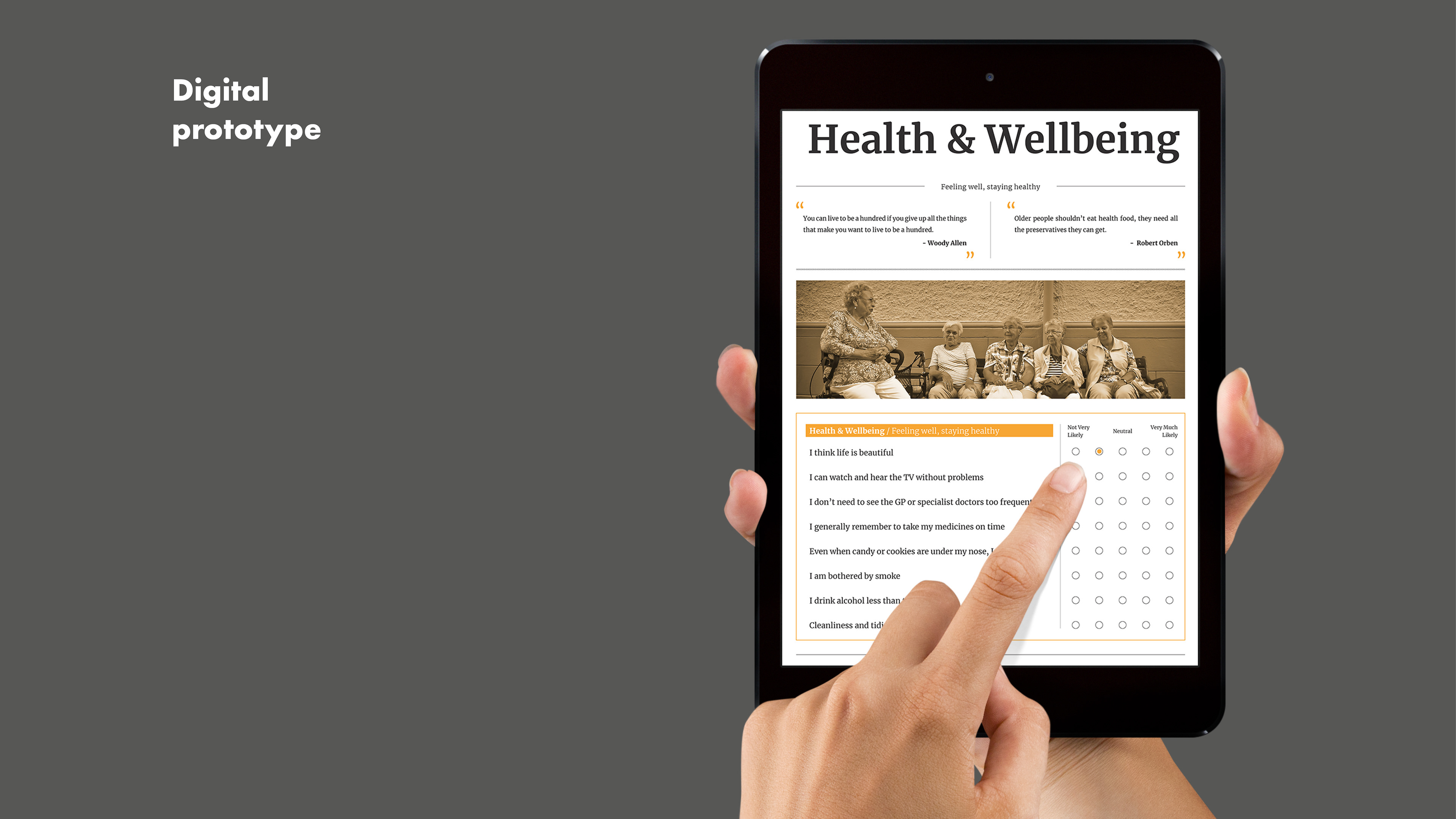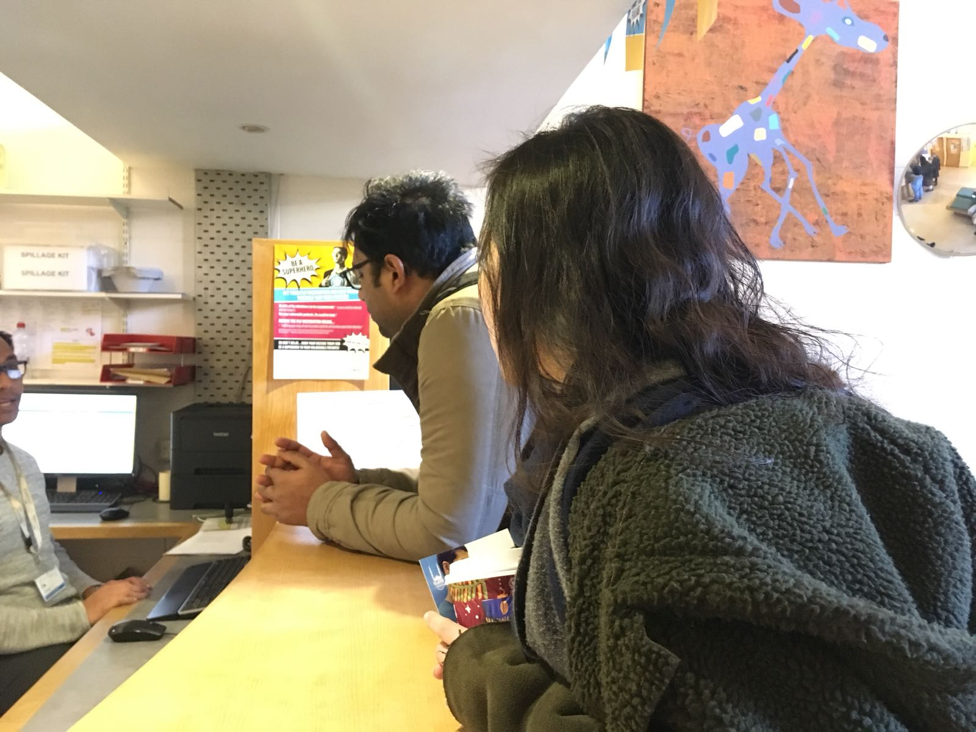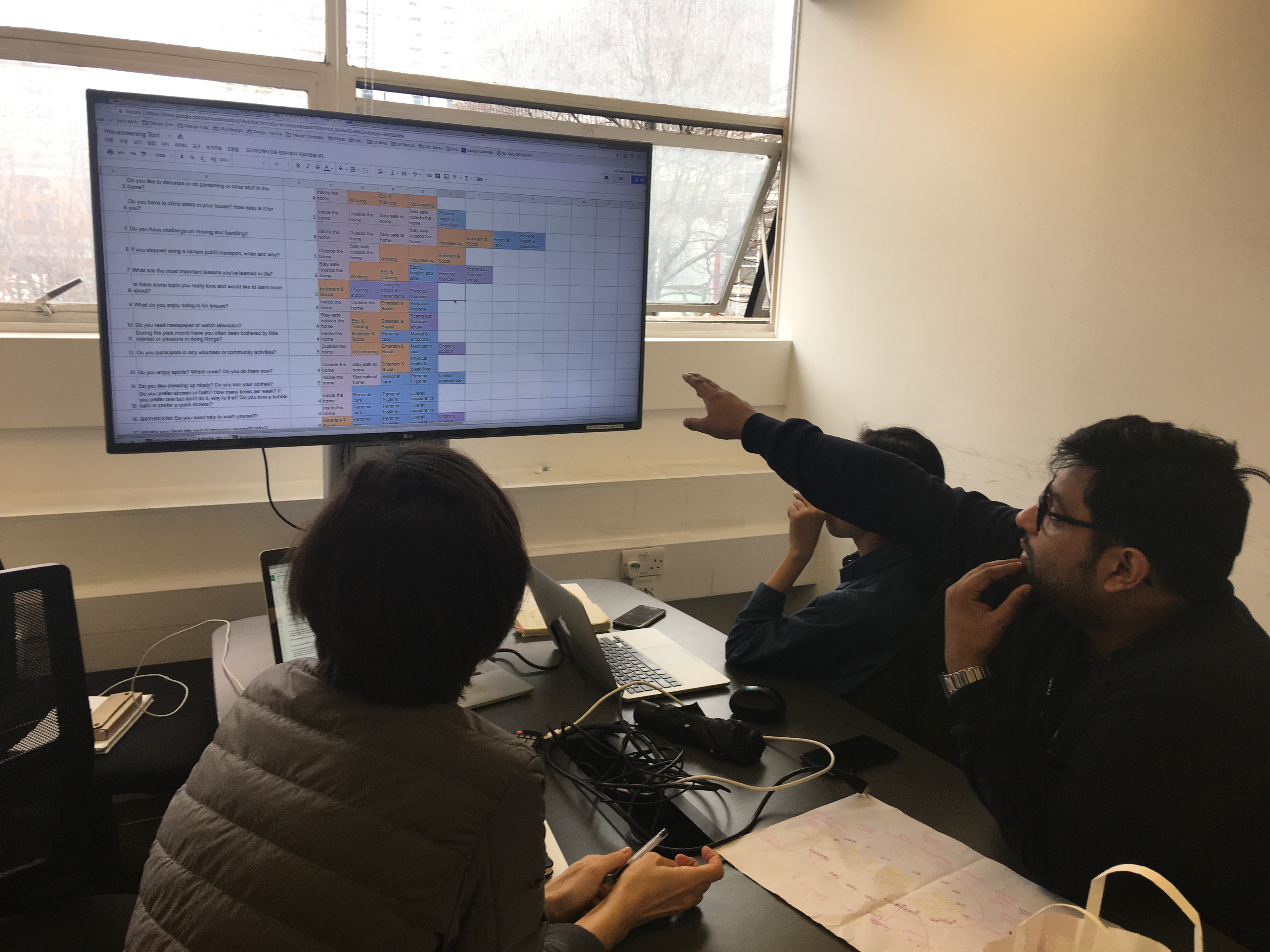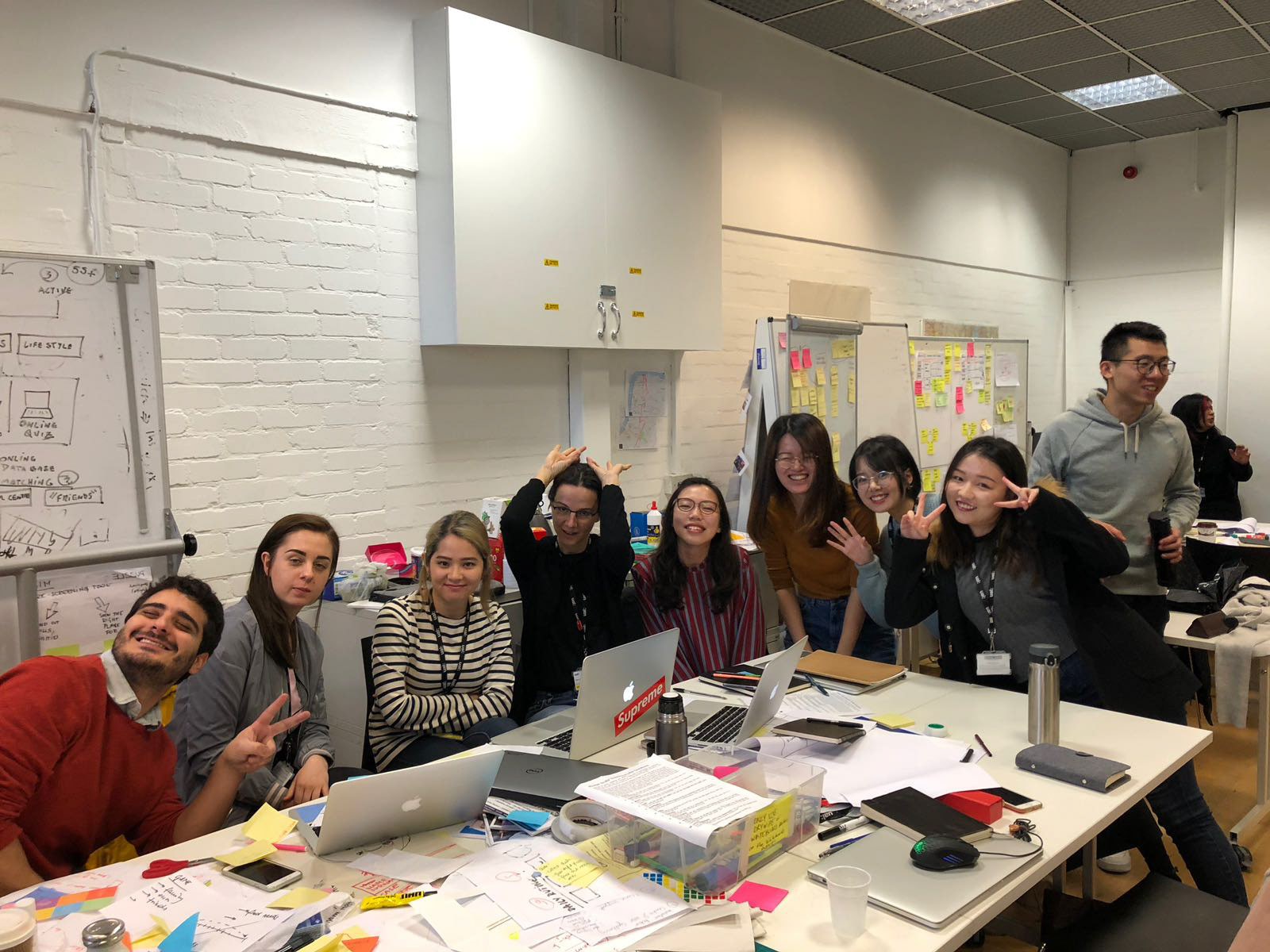 Workshop with users in Age UK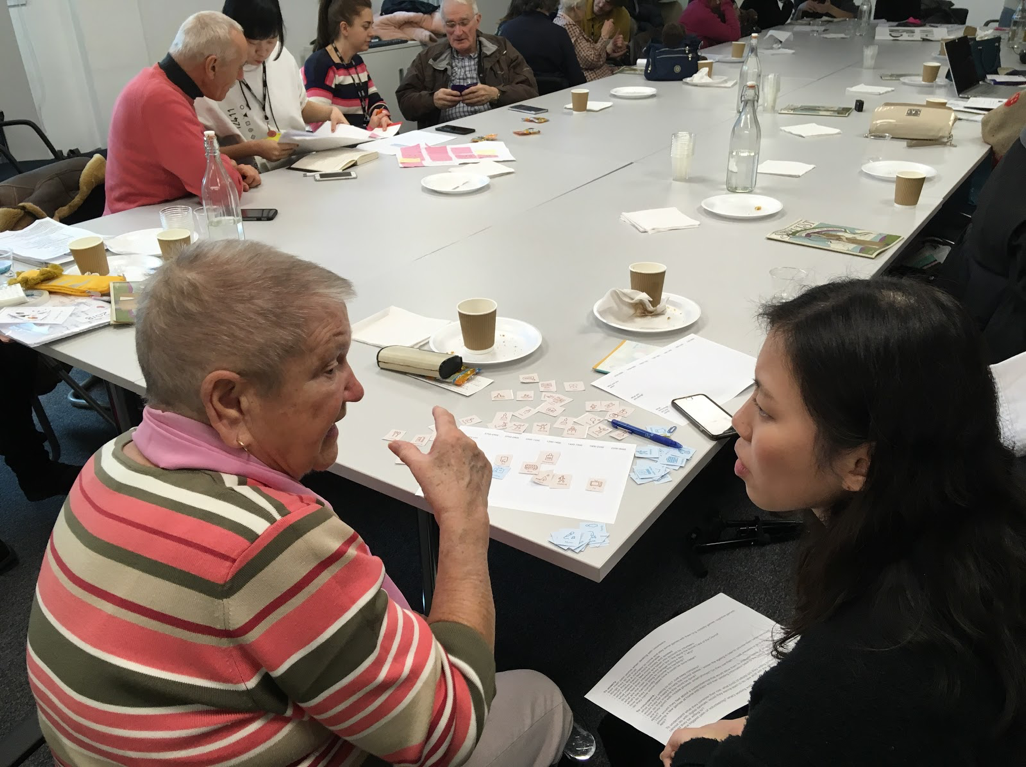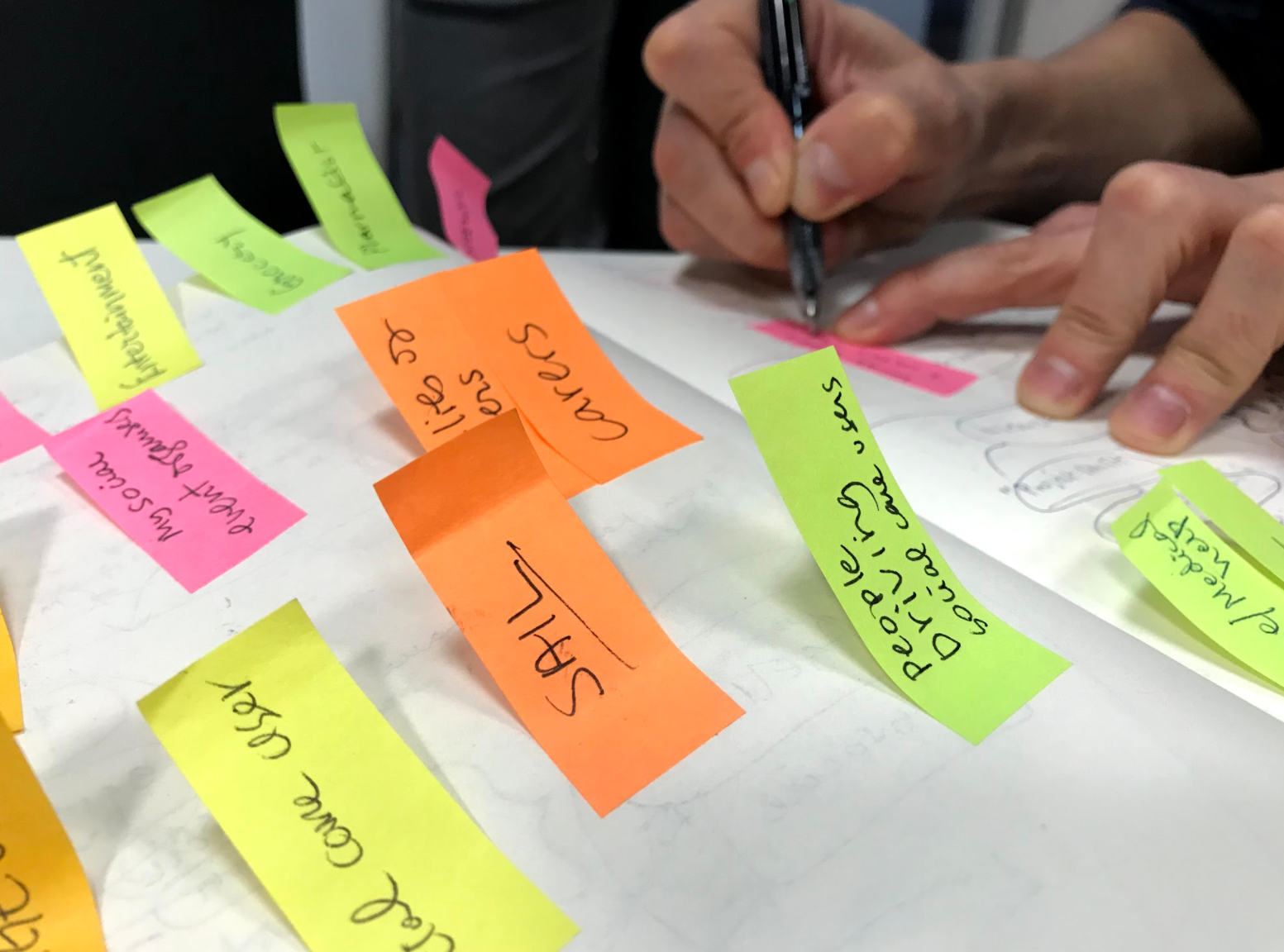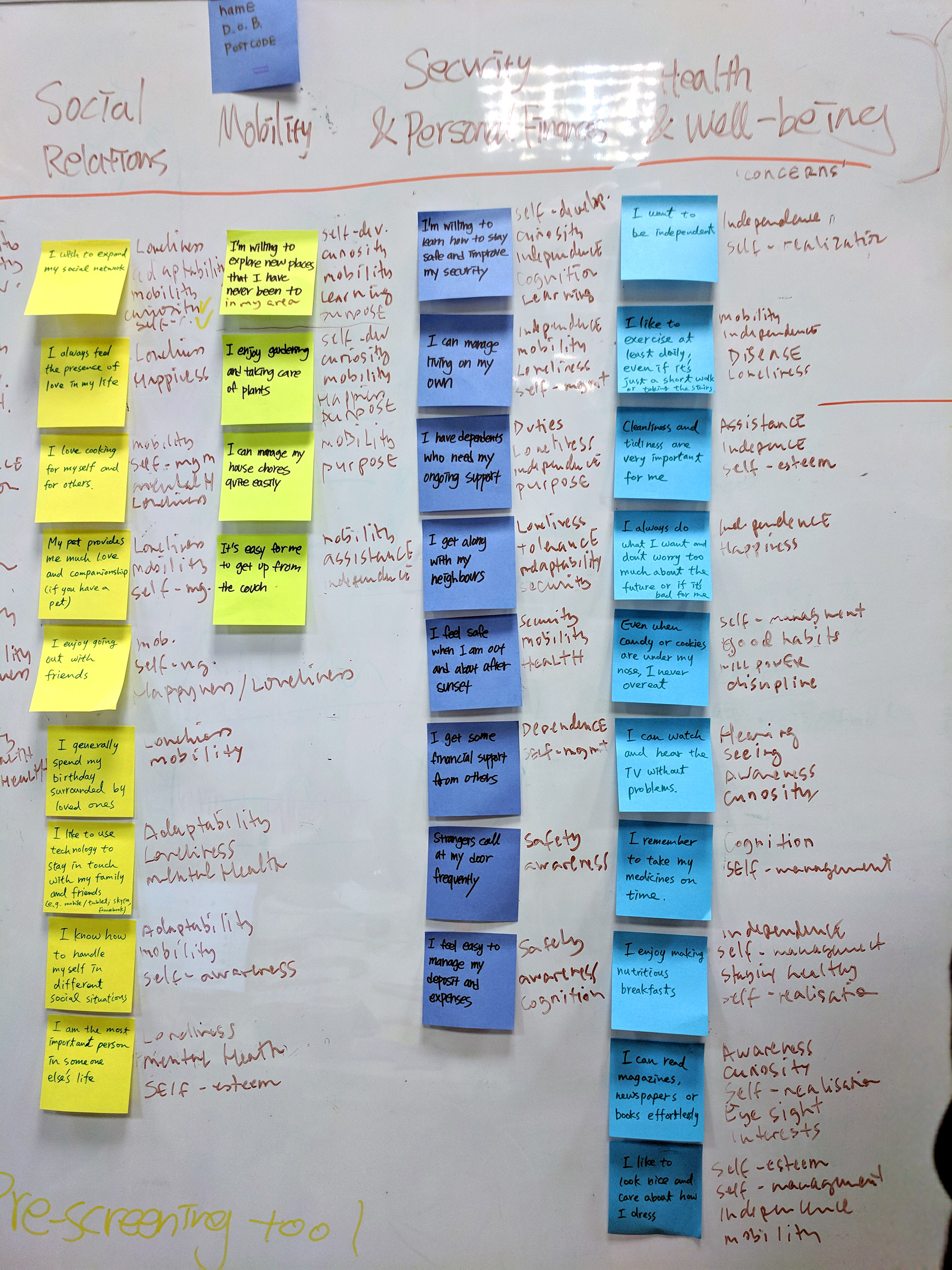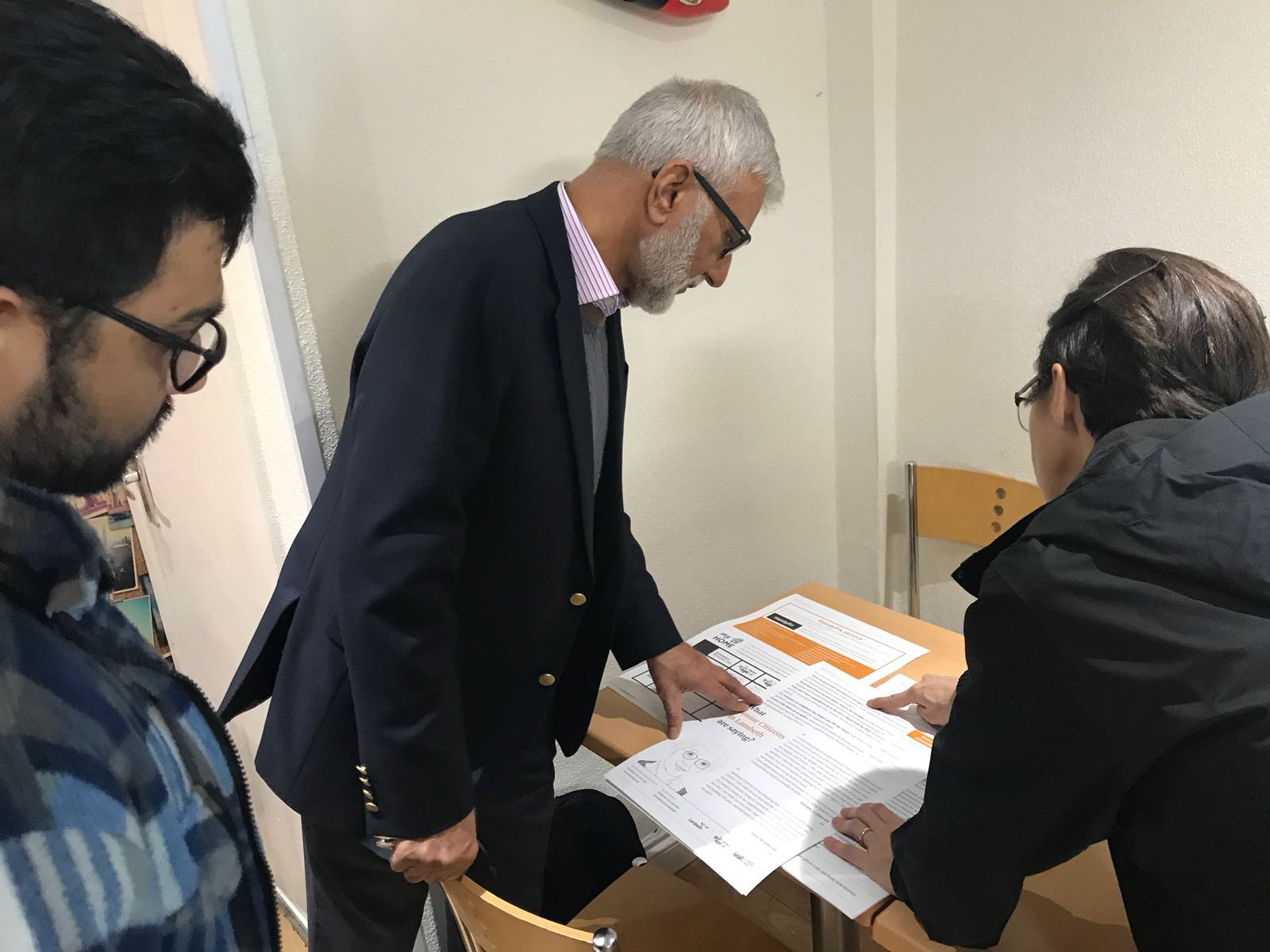 Everything Happens So Much exhibition (LDF 2018)